Welcome to
floralpicture
gallery.com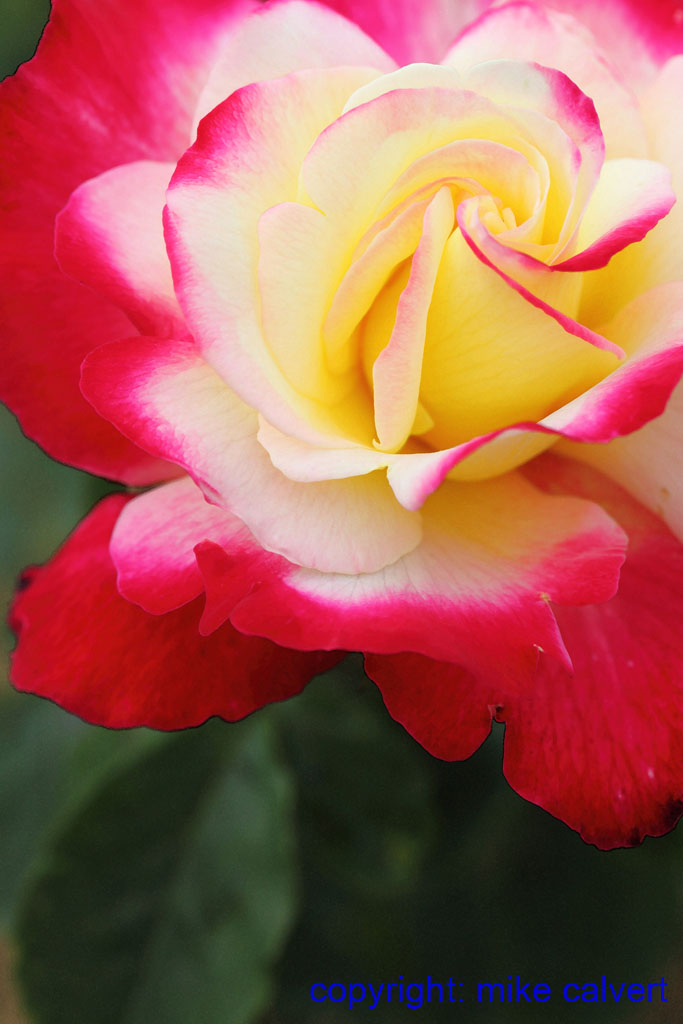 X This site is simply a showcase / gallery only. All enquires via the Contact web page please. X
These images are suitable for decorating homes, offices, shops and hotels, and can be used for illustrations on Cards, marketing aids, or simply as gifts. If you wish to know more, please Contact Us . Commissions may be undertaken.
Pictures can be viewed by simply clicking on the thumbnail where details can also be noted.
All flower types are named when known, and all images have reference numbers. A search facility by name, colour, reference number, etc., is provided on all gallery pages. Over 2000 pictures are held on the website.
New Rose Pictures :-